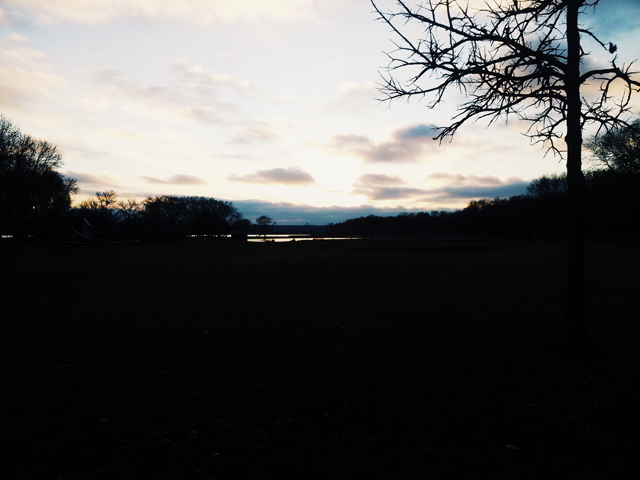 Happy 2015!
How's it feeling now that you've had a week to break it in?
Let's start this year off with a bang: We bought a house!  Due to job related circumstances we will only be living in the house part time between now and June, and we will spend the rest of our time in our current apartment. This will provide us with plenty of time to get some updates and projects done before we move in for good this summer.
Now you might be wondering, what does this house have to do with this little blog? Well, it means that as we do house renovation projects, I'll have plenty of opportunity to share with you all of those green building home renovation projects, like:
What are the most earth friendly paints, stains, and adhesives to use?
Which are the most sustainable flooring materials?
How do you go from lawn to organic garden (hopefully without your neighbors giving you the side-eye)?
Another blog series that I have in the works is on making a house more energy efficient. I'll take a look at the energy usage of this house, and similar sized houses in the neighborhood, and do monthly updates on what we have done to bring that energy use down.
Aside from the house, in 2015 I'll be continuing the series on "green" certifications in the construction and home furnishing areas. I'll also continue to explore passive house design, integrative design, green living habits, and compost.
If there is anything you'd like to see in the upcoming year, be sure to leave a comment or drop me email.
I know I'm excited for everything that 2015 has to bring! I hope your new year is starting out shiny and bright and not too cold!