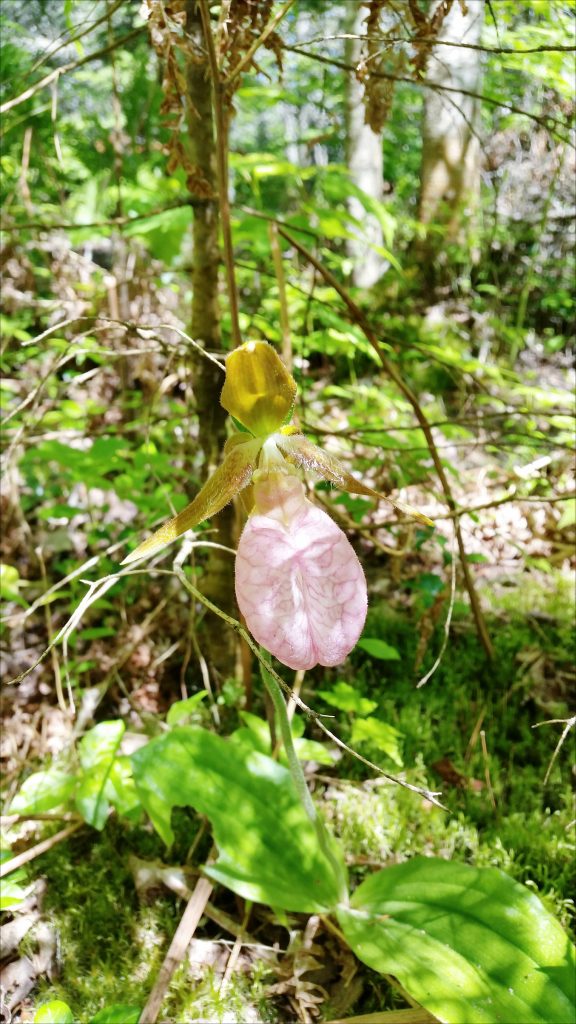 Something that has crossed my mind more than once in the last 5 months has been moving to California, where they seem to take environmental protections at least a little bit seriously. Realistically, this wouldn't even be possible for another 3 or 4 years, but the thought has floated through my head.
It seems like every week, on top of the anti-environmental moves being made by the federal government, our governor here in Wisconsin is trying to keep pace. Trying to remove climate change from the rhetoric. Making it against the rules for government employees to work on climate change issues. Trying to take a century old publication away from the DNR. All of the denial is exhausting. Especially when each summer we watch the effects of more severe weather take a toll on the crops. A state with a largely agriculture based economy should be doing everything possible to preserve our natural resources.
But the answer is not really for us to move to a part of the country where more people already think and act like we do when it comes to conservation and care for the earth. Instead it is to plant our feet firmly here and do what we can on this land. Act as an example of how we can not only preserve nature, but we can restore it. We can make the land healthier with each passing season if we act thoughtfully. And we can do it while both enjoying the beauty of the land, and enjoying the benefits of our 21st century life.
We currently live in a town of about 12,000 people. We live in town, just a few blocks from the town square. Our small house sits on about a quarter of an acre, with neighbors on all sides on similar lots. We chose this house because its modest size is enough for us at this stage in our lives and it means we get to have a big backyard. Even knowing that we were only going to be in this place for a few years, we decided to invest in the small bit of land. We began amending the soil with compost, manure, and blood meal. We planted a substantial garden full of herbs, vegetables, and flowers to attract pollinating and beneficial insects. And we dedicated a few hundred square feet of the yard to a prairie garden, full of native grasses and wildflowers. Over the course of two years we've seen birds and butterflies flock to our small space. A reprieve amidst the other lawns and driveways. It takes some sweat equity, but we've made a little ecosystem here over the last two summers, and we're hoping to take what we've learned and apply it to bigger lands in the future.
Californians, please keep working to protect our beautiful country. The regulations that you enact are important, and your population is big enough, that businesses have to take note, have to make adjustments to be able to keep up with you. Set the path. And we'll do our best here to hold down the fort in the middle of the country. To act as an example. To vote responsibly when we have the opportunity.
And to hope that someday soon, our government will takes it head out of its ass.